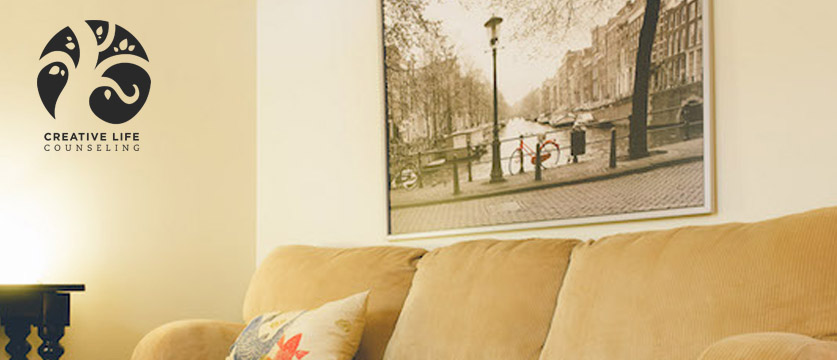 Don't let worry control your life.
Set an appointment with Creative Life Counseling with form below or by calling 801-657-0897.
To use the form, simply choose a value from each of the top 3 drop down fields, select a date you are available after, un-check any days you do not want, and then choose a time slot you prefer. After you have clicked the next button, you will see the available times you can choose for your appointment.