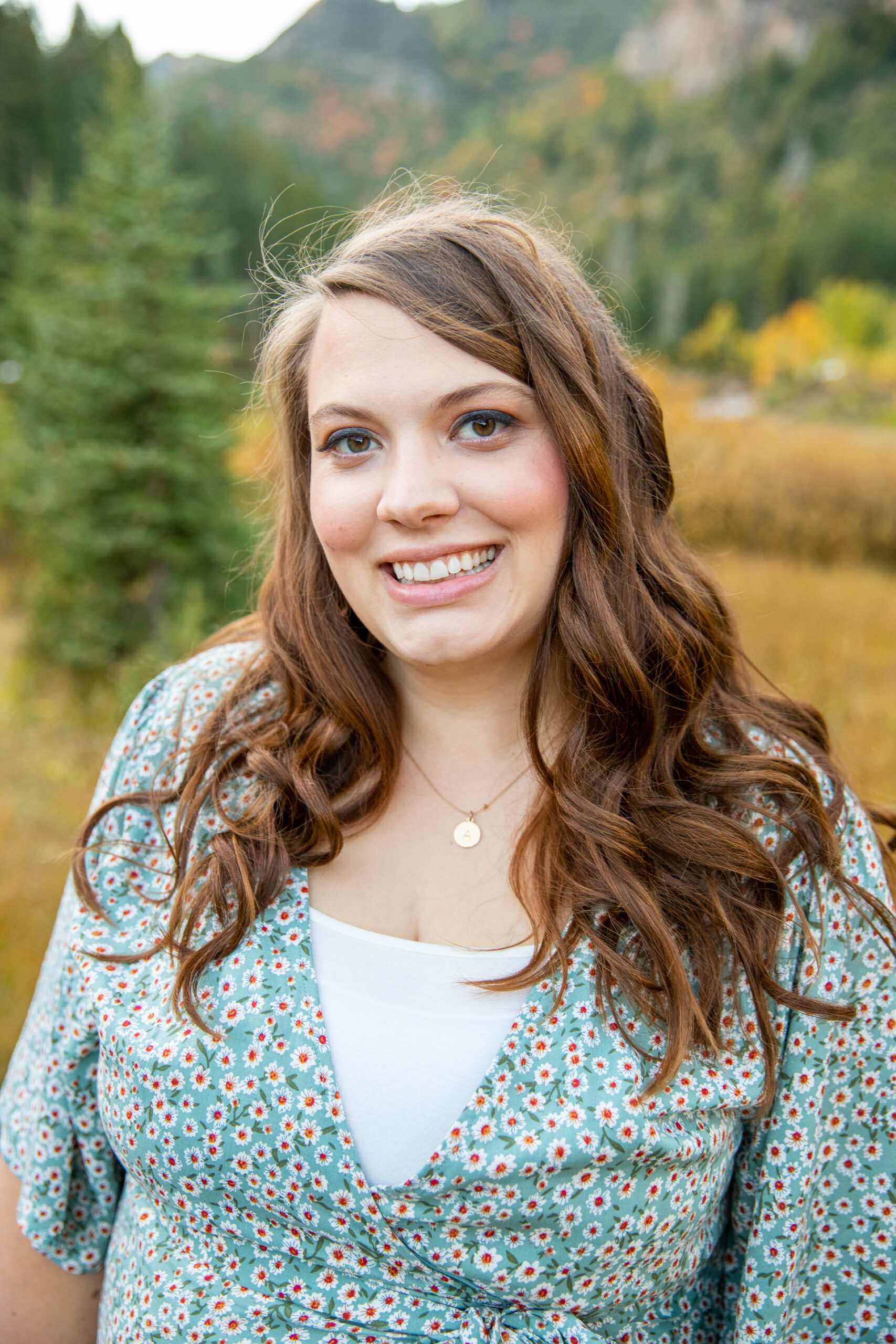 Navigating life's uncertainty can be challenging, especially when it is heightened with uncontrolled worry or panic.  I'm ready to help you navigate stress and mood issues in order to live in the present and create a life you are excited about living.  We'll work together to align the things you're truly passionate about with your goals.  We'll partner to find ways to honor your relationships while living the life you want.  With a background in treating anxiety and depression I'm excited to continue learning about the best ways to optimize your healing process. 
About Annie
While pursuing graduate work at Utah State University, I interned at LDS Hospital as a crisis worker in the emergency department, where I provided crisis assessments and interventions.  I also interned at a private practice supporting clients struggling with  anxiety disorders.  I'm excited to continue growing as a therapist at Creative Life Counseling through the  support of our clinical director Sara White, LCSW and access to the latest clinical research for effective treatment of stress and anxiety disorders.
Outside of work,  I love event planning, photography, crafting, and going for adventures with my family and our Goldendoodle puppy. 
Insurance Note: I accept Select Health (except community care) and PEHP Insurance, I am out of network for all other plans.