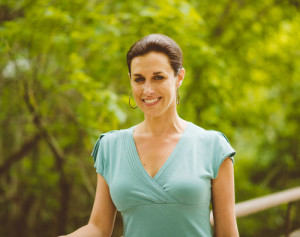 Your ideal life is within reach. Barriers like sadness, stress, substance misuse, and relationship problems can seem overwhelming, but I'm here to help you surmount them. We'll set goals together and create concrete plans to meet them. Whether you have a specific objective or something broader like improving relationships, I will help you discover how to lead a more fulfilling life—the life you've always wanted but need some help to achieve.
I have several years of experience working with LGBTQ people and single parents. I offer evening and weekend appointments to accommodate busy schedules.
About Lisa
I spent ten years working with homeless youth here in Salt Lake City before graduating from the University of Phoenix in 2010. In addition to my work at Creative Life Counseling, I'm affiliated with the University of Utah's Assessment and Referral Services program, which provides high quality assessments and referrals to individuals with substance misuse problems. My work has given me extensive exposure and experience with individuals who suffer from anxiety, depression, and substance abuse problems.
My favorite way to spend free time is practicing Bikram yoga or hiking—I'm obsessed with hiking! My other obsession right now is the show Orange Is the New Black.
Request an Appointment