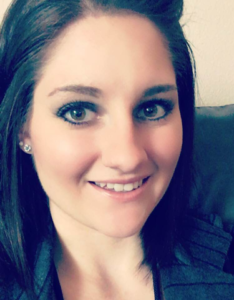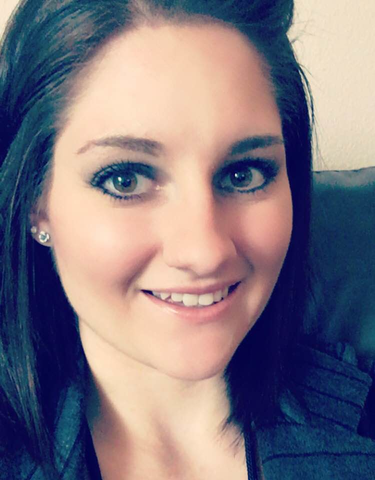 Are you living the life you want? I would love to help you tackle whatever might be getting in the way. Life is full of ups and downs, and sometimes it can get overwhelming. However, you are not alone on this journey. Together we will work towards the goals and objectives you have for yourself, while embracing and honoring your individuality along the way.
About Kelly
For the last year I interned at Creative Life Counseling working with clients suffering with stress and anxiety disorders and am excited to join the Clinical Team as a mid level clinician in 2017.  In 2013 I interned at a residential treatment center for women struggling with eating disorders. It was then that I fell in love with offering real mental health support to people who need it. For the next two years I served individuals with severe mental illness at Davis Behavioral Health's Crisis Recovery Unit, Jordan Valley West inpatient psychiatric unit, as well as their outpatient behavioral health unit.
I am passionate about learning and gaining new experiences. I have deep interests in relationship issues, eating disorders, self-discovery and the many transitions we go through in life.
My free time is spent playing with my daughter and connecting with family and friends. I also love to explore new places, go boating, or settle down with a good book.
-I do not accept insurance but offer reduced fee sessions as a mid level clinician.