Transition can be tricky, especially if you're navigating a new chapter of your life that may not be accepted by your loved ones. I want to help you cope with life's curveballs, from leaving relationships and belief systems to coming out. We'll partner together to find ways to honor your relationships while living the life you want. With a background in stress and anxiety disorders, I'm ready to help you live in the present and look to the future as we resolve past traumas. I love seeing my clients move past their fears and into bold, fulfilling lifestyles.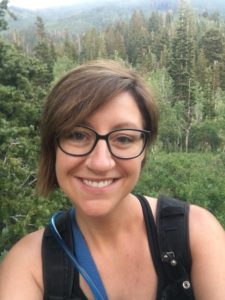 About Ashley
Before coming to Salt Lake City in 2008, I worked in the south and west sides of Chicago, supporting pregnant and parenting teens in the public school system. Prior to that, in 2007 I received my degree from Loyola University Chicago. Since coming to Salt Lake City I've worked with the University of Utah emergency department and the Neuropsychiatric Institute as well as the foster care system of Salt Lake City. As a mental health specialist for the SLC foster care system, I ensured that children received adequate mental health care during transitions in and out of placement. In 2011 I opened Creative Life Counseling and have delighted in seeing the practice grow since then!
When I have a spare moment, I like to spend it biking, swimming, or hiking. Otherwise you might find me curled up reading and writing on my porch. I'm looking forward to lots of snow this ski season!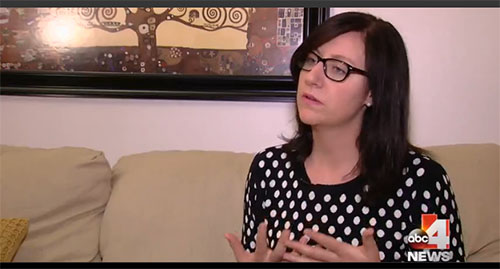 Request an Appointment