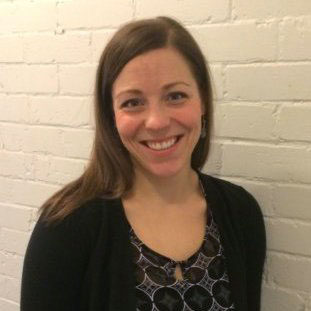 Do you feel like your child or adolescent needs support in working through a difficult issue but may not need traditional counseling support?  I am passionate about helping children and their families navigate difficult life transitions including health diagnosis and grief issues.  I enjoy partnering with families to support them during times of loss and change.
About Ali
I am a nationally board certified art therapist and earned a Bachelor of Fine Arts degree from the University of Delaware in 2003 and a Master of Arts in Art Therapy from The School of the Art Institute of Chicago in 2006. Over the past ten years my clinical work has focused on helping children, adolescents and adults work through the grief process, express their emotions safely, and develop self-awareness and insights about their experiences. I currently provide art therapy to children and families at Primary Children's Hospital and spent over 4 years facilitating art therapy groups at the University of Utah's Neuropsychiatric Institiute.
In my free time I love to be outdoors with my family, cook delicious treats inspired by my favorite cooking shows, and of course make art.
*At this time I do not accept insurance.